Our company are specialized in Children music box; we have 19 years' experience in this product.
We have much more experience and advantage than other companies in Structure, Mechanical transmission and motion design of Music box.
Our business rule is "you good, then we good", creating the continuous profit for our customers that is our core goal.
We have a great R&D team, we are keeping designing and developing new items to help our customers to sell the latest products in their market, and create the continuous profit.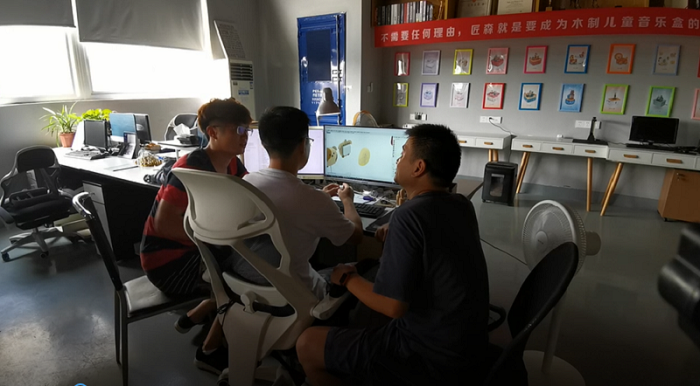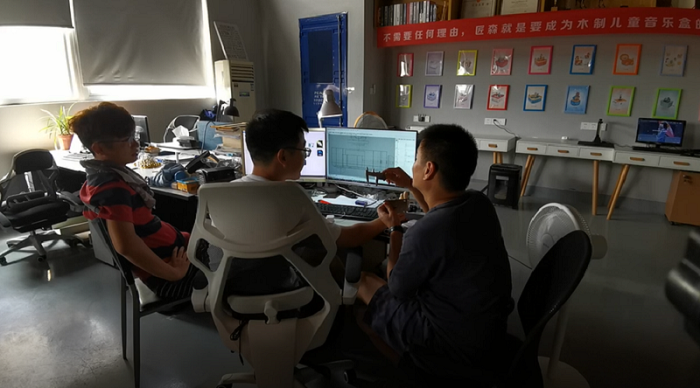 When we have a new idea about the product, we will set a meeting for the feasibility of that product, the structure designer, sample technician, production manager and salesman they will give their opinions and comments, keep discussing and improving about the details of that new product, till it is approved within us finally.
Usually, we will make the sample by 3D printing at first, if the size, structure and proportion are all OK, then we will start to make it by wood material.
As our idea, the new product is the most important, not only for the continuous profit, but for the great future!