Time: Jun.24,2019
People: 3 Korean customers and Jothan's team
Subject: Develop the Musical rotating case plate
Address: Ningbo Jothan's office
1.This the Musical rotating cate plate,2 sizes,one is big,the other is small.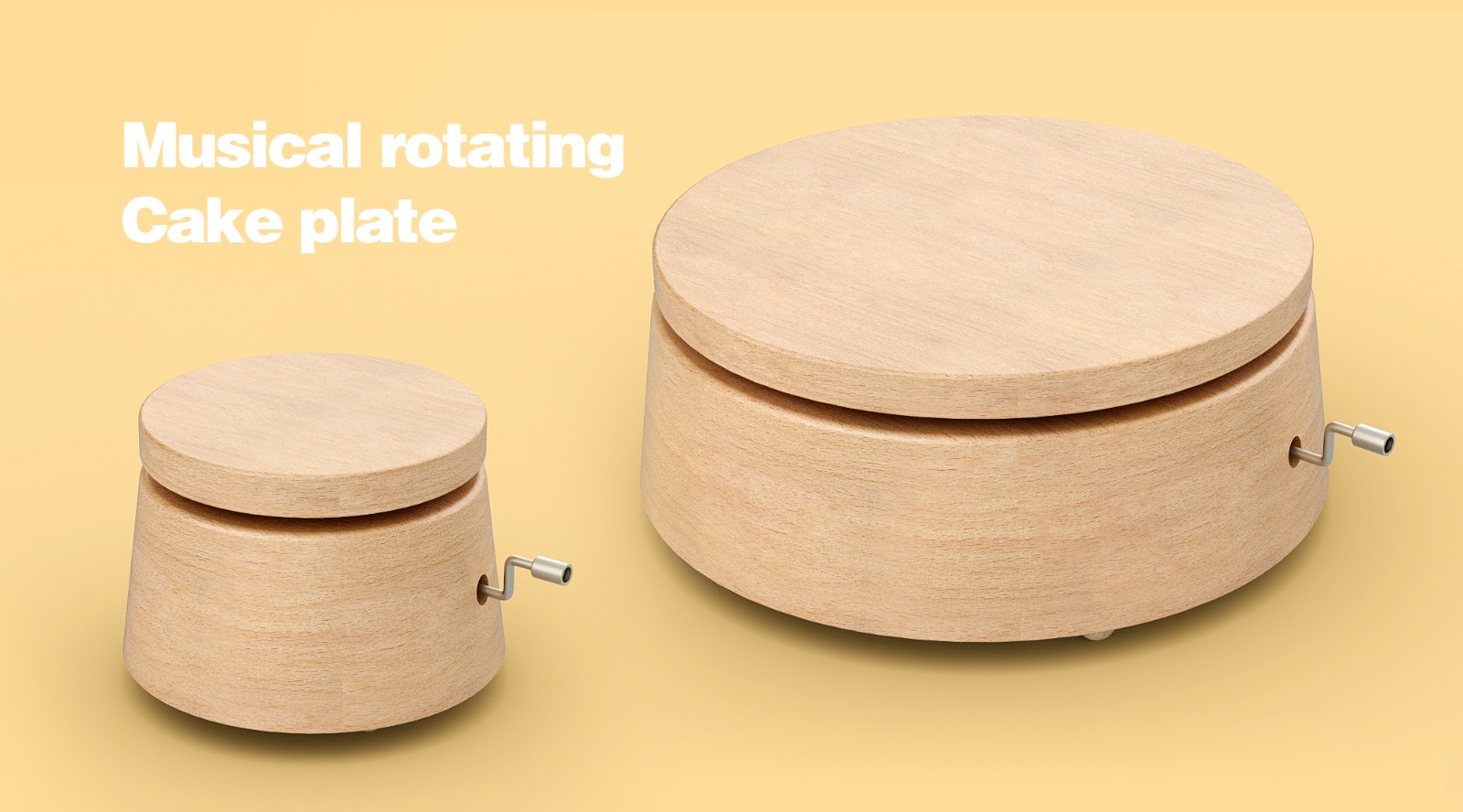 2.They took the flight from SEOUL,KOREA to HANGZHOU,CHINA,Mr Jonathan drave car to pick them up at HANGZHOU airport and took them to Ningbo Jothan,there was about 2 hours by car from Hangzhou to Ningbo.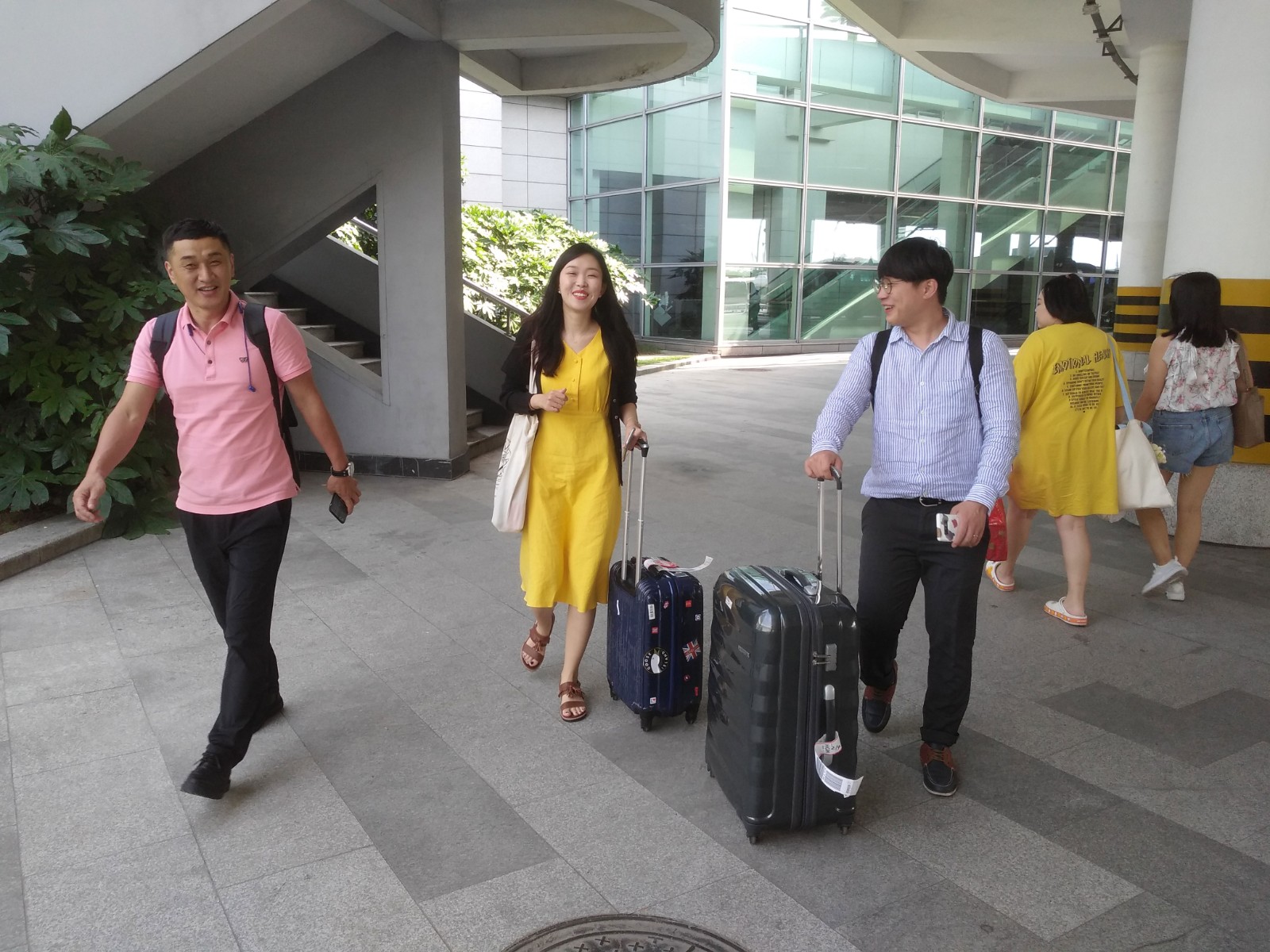 3.Have a meeting at Jothan's meeting room.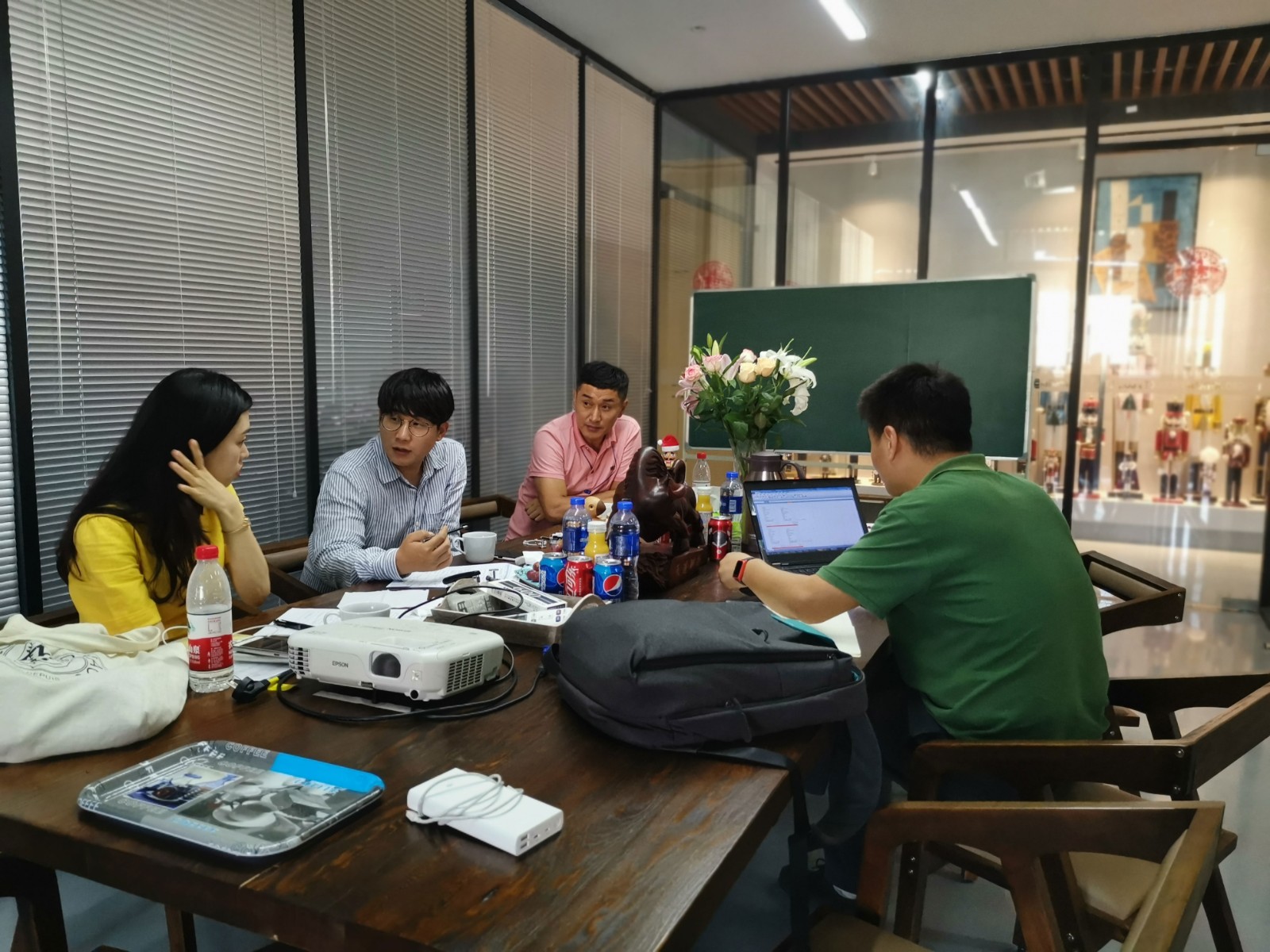 4.Discussing some details about the products.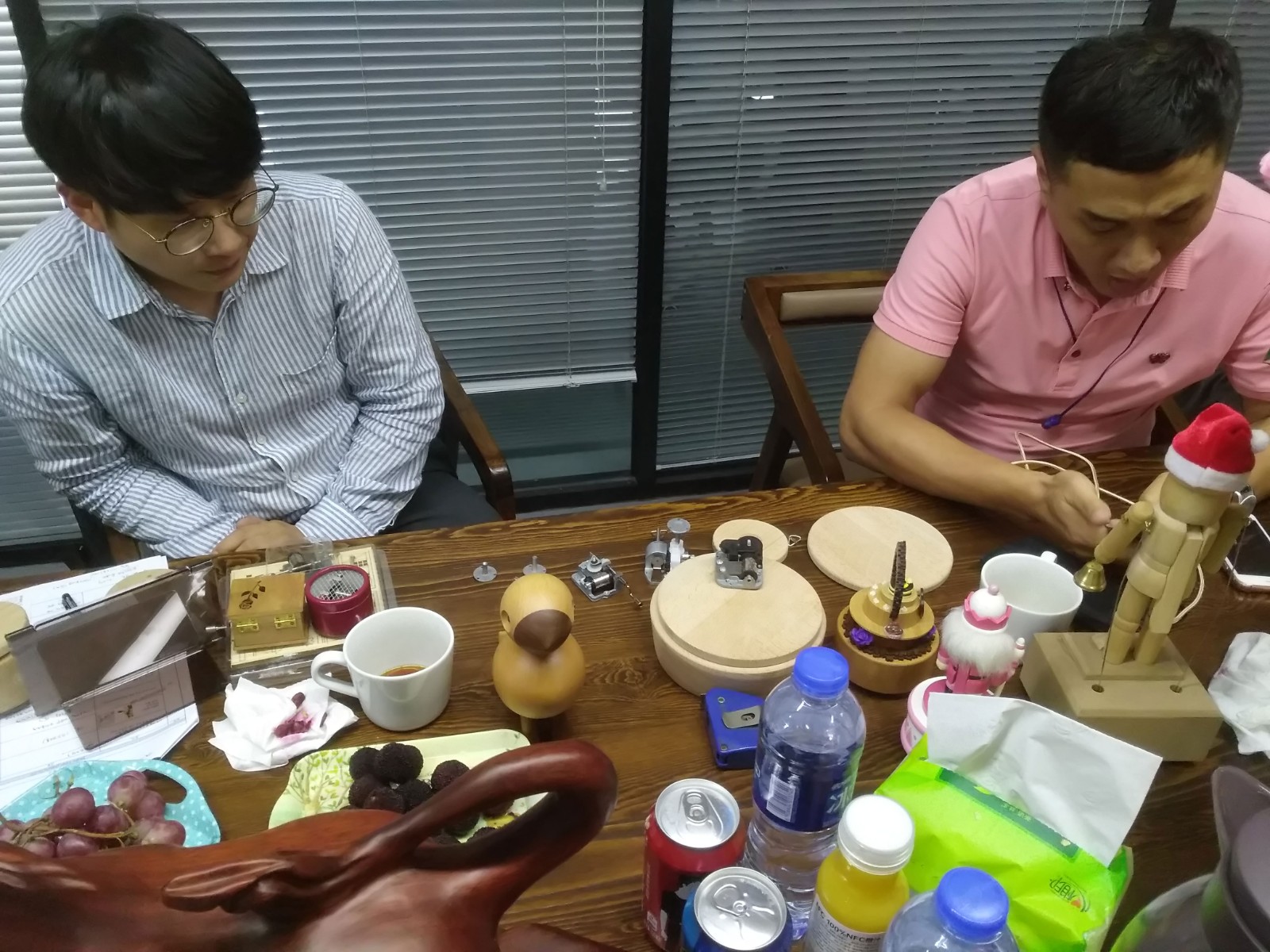 5.Finished the meeting,take group photo at the front desk.