From October 20 to October 23, our company attended China Toy Expo in Shanghai. That was an unforgettable expo for us.
First of all, all the products on display were rushed out overnight by ourselves. We put a lot of effort into this exhibition. All these music box for this exhibition were designed, produced and assembled by ourselves.
Fortunately, our products also attracted lots of customers in the exhibition, and also became one of the most popular booth and a unique company in all the exhibition halls.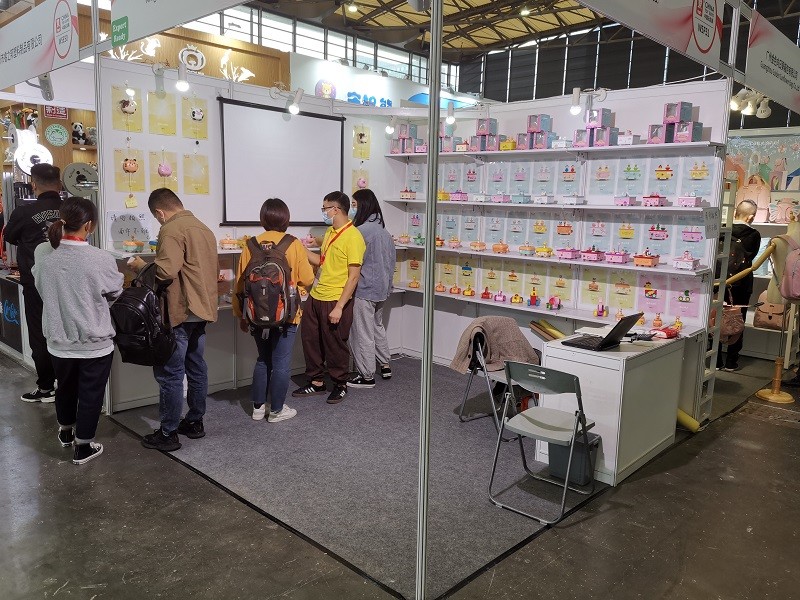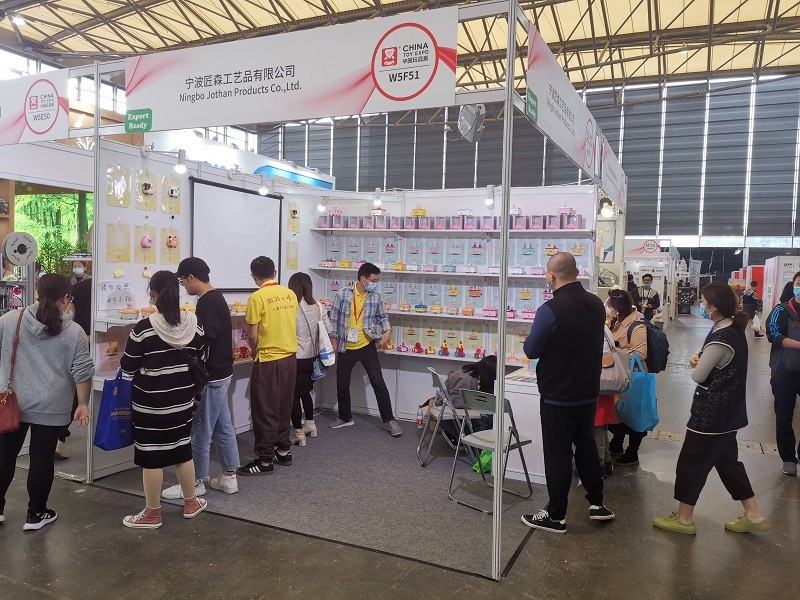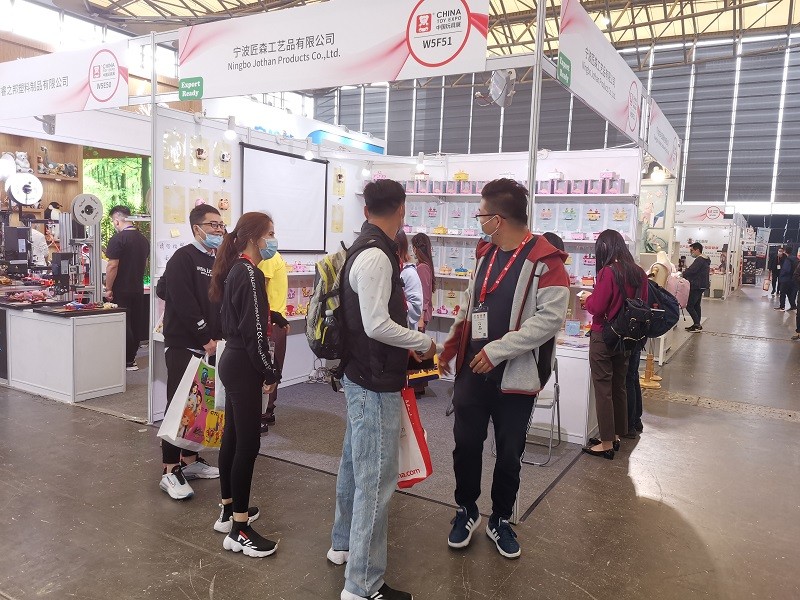 We would like to thank all the customers for liking our music box. Your supports will make Jothan be better. Our company's business rule,"You good, then we good."